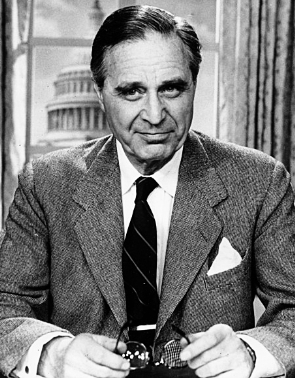 Is this what Benjamin Franklin was referring to? When Mrs. Powel asked,  "Well, Doctor, what have we got, a republic or a monarchy?" With no hesitation whatsoever, Franklin responded, "A republic, if you can keep it."
The two forms of governing are a monarchy and a republic. The former is hereditary. The other is not.
John Adams served fairly well as our second president. His son, John Quincy Adams, was our 5th president. John Quincy served his father and country in so many capacities that many historians consider him the most qualified of all presidential candidates. Further, he is touted as the most intelligent person to serve in that office. Until the Bush family contaminated our body politic, they were the only ones to flirt with the concept of monarchy. Flirt is not the proper word. Both were staunch believers in the republican form. Their service was not due to the seeking of power nor was it the progeny of ego.
{ 0 comments }