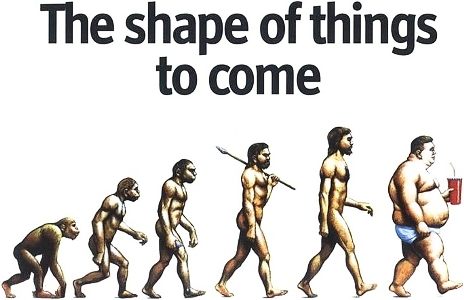 After gaining more than 90 pounds on a diet following the guidelines of the American Heart Association and the United States Department of Agriculture it was obvious that either they were in the pockets of the food industry or were totally ignorant of the subject. I'm inclined to think it is a combination of both.
Research quickly led me to ban soy from my table. More recently I have eliminated wheat. Many of the recipes that abjure wheat include flax. I have some in my pantry that I have not yet used. Most gluten-free item at the store include a mixture of starches. That is acceptable only for those wishing to gain weight quickly and risk diabetes.
I have not had much success yet in finding sources of food that is grown naturally for an affordable price. My research continues.
The following article is from alternet.org by Martha Rosenberg. Now that I have discovered her work, I wonder that I was not already familiar with such an accomplished, prolific author and journalist. I reference a book of hers below.
{ 0 comments }