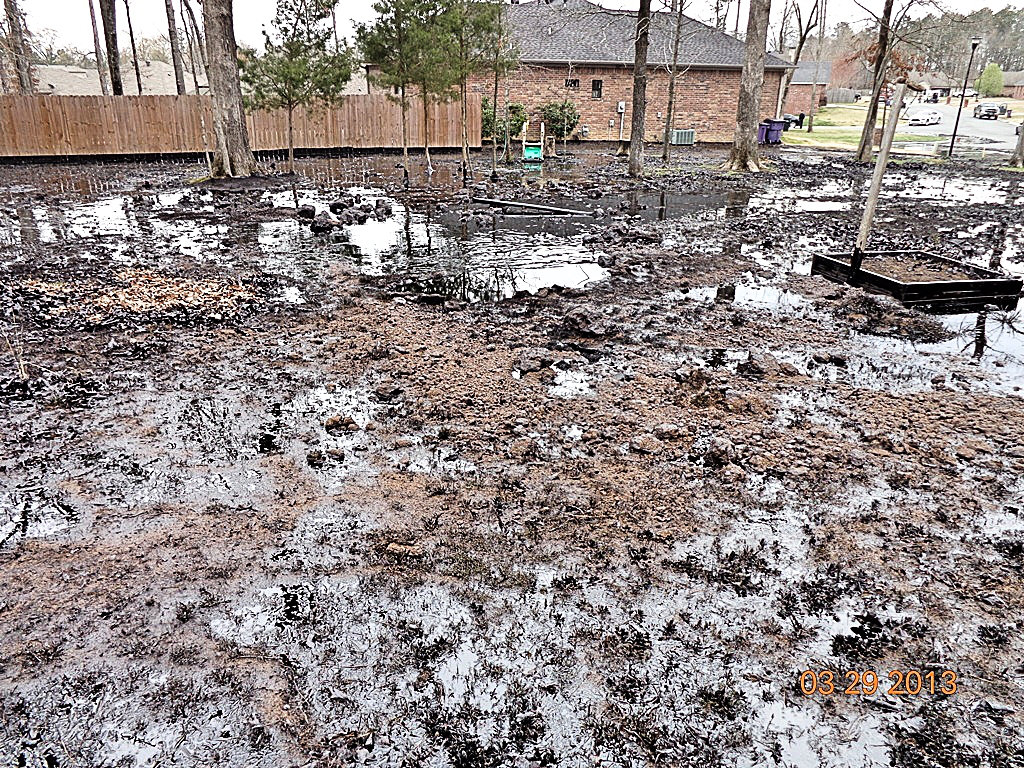 This is not the Gulf. No shrimp, oysters, sea trout, king mackerel, red snapper or sharks were harmed in the making of this disaster. This is someone's yard in Arkansas, where their children used to play.
It's not just the oil. The toxins that remain once it's all prettified should keep the kids out of that sandbox until they are grandparents.
Hillary wants us to ignore her record on the Keystone XL pipeline. Though, as Secretary of State, it was in her bailiwick, she doesn't have an opinion — or doesn't want us to know that opinion. She's hoping Obama will hurry up and take the blame.
{ 0 comments }