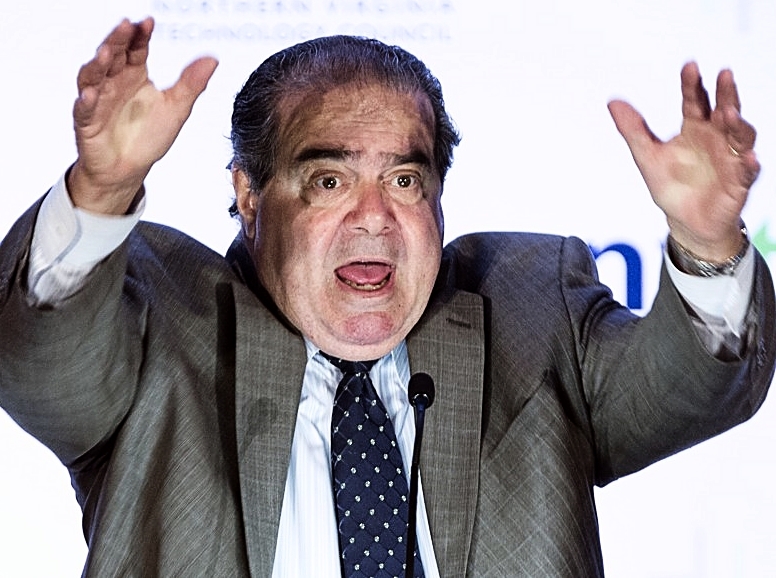 Chronic anger and senility are not an attractive mix. The body politic is burdened with the embarrassment of this robed buffoon.
This is a sociopath that judges a rabid, an abject devotion to a ridiculous ideology is a substitute for thinking. Nay, he considers it actual thinking.
This intellectually deficient clown is often referred to as the intellect of the right. Really? How so? Because he tells everyone that he is. In that regard, Newt is a serious rival. In actuality, he is a ranting, raving idiot.
To quote this self-ordained mastermind, "Words no longer have meaning," He then proceeds to inflict upon us a lengthy harangue. Ironically, it was composed of a confusion of words; some of those selfsame 'meaningless' words. [click to continue…]
{ 2 comments }