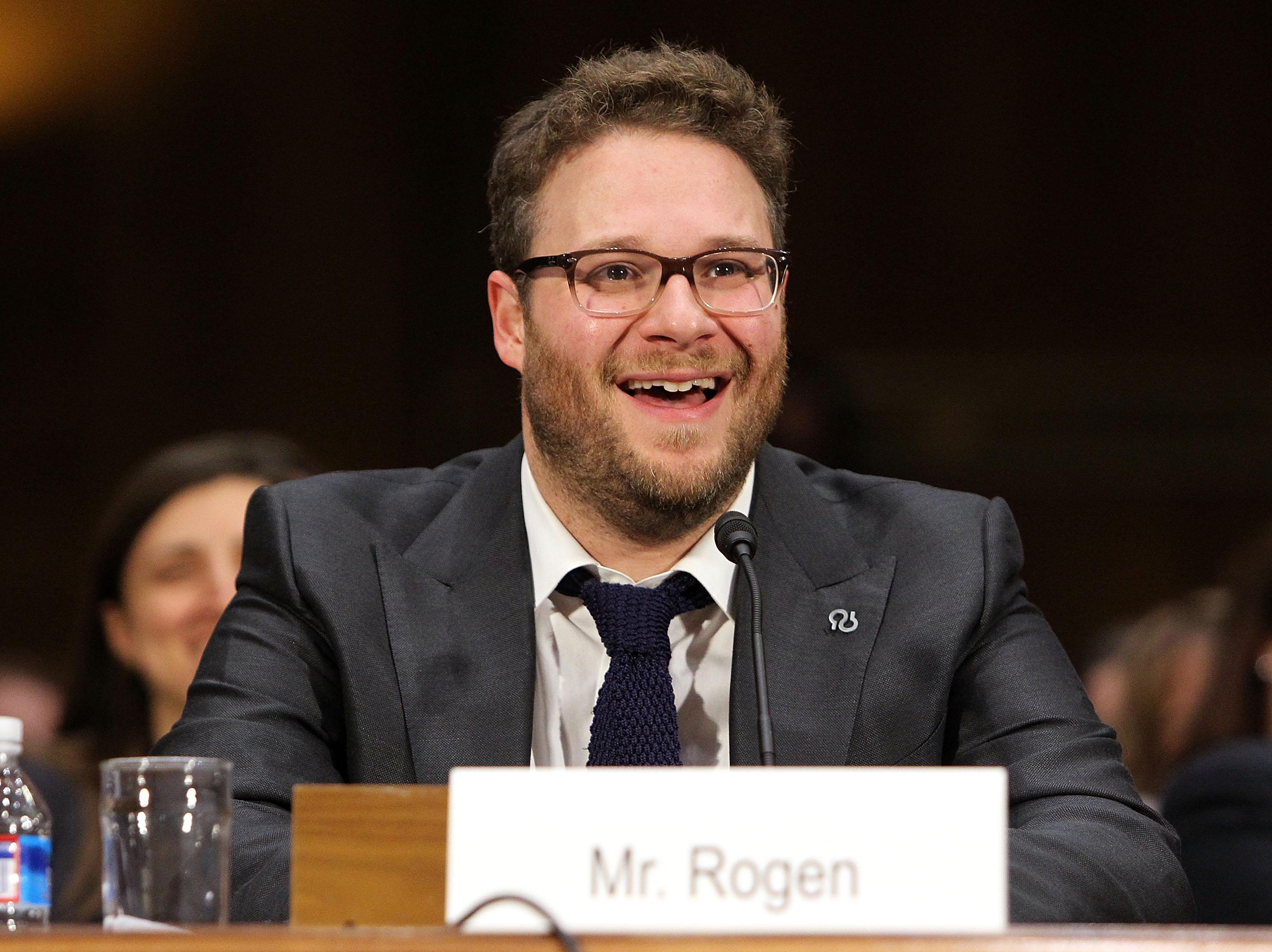 Seth called the Hobby Lobby people and those supporting them assholes. I would have been somewhat more nuanced than Seth. I see them as ignorant, pretentious assholes.
The conservative "brain bust trust" on the Supreme Court of Wall Street will need to add several like-minded noggins to the mix to reach the double-digit range for collective IQ.
They flatter themselves with meaningless, ridiculous appellations. 'Strict constructionist' comes to mind. They wallow deliriously in the fantasy that some of the lustre of the Founders will thereby make them appear credible. Oh, ye of little learning.
The Founders realized that changes in the Constitution would be necessary. They created mechanisms for that very reason. The hubris of these pretenders is appalling; it is repulsive. If only they were sufficiently educated to be embarrassed by such inanities. Willie Shakespeare's Hamlet nailed them,  "They have a plentiful lack of wit." [click to continue…]
{ 0 comments }