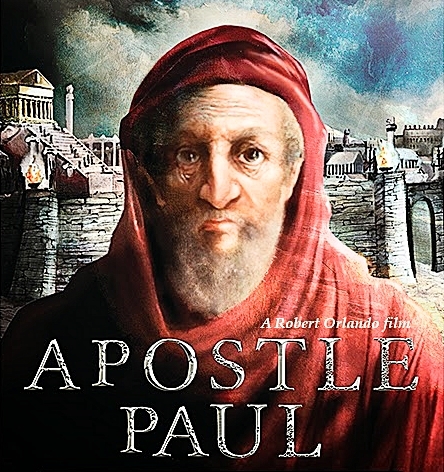 America is in jeopardy. I survived the 8 years of a total incompetent W and his personal Rasputin. I considered becoming an expatriate but, though I had traveled the world for nearly 20 years, America is my home.
Things have changed. We again have a total incompetent running for the presidency but this one is a sociopath – a dangerous one. A whiny, spoiled brat thinks he is right and everyone else is wrong. If he loses, it's not his fault. It's someone else's.
With a complete lack of understanding and appreciation of America, its values, its traditions and its people, he blithely imperils the very foundations of the world's oldest continuously sitting democratic government.
Democracy relies on trust. A study found 31 possible incidences of voter ID fraud across the entire country over more than a decade. That should inspire and justify ones trust in our system. There is no need to be concerned about voters – Republican governors, attorneys general and Supreme Courts, but not the voters. There is certainly reason to be worried about a sizable percentage of the rabble he rouses.  [click to continue…]
{ 0 comments }